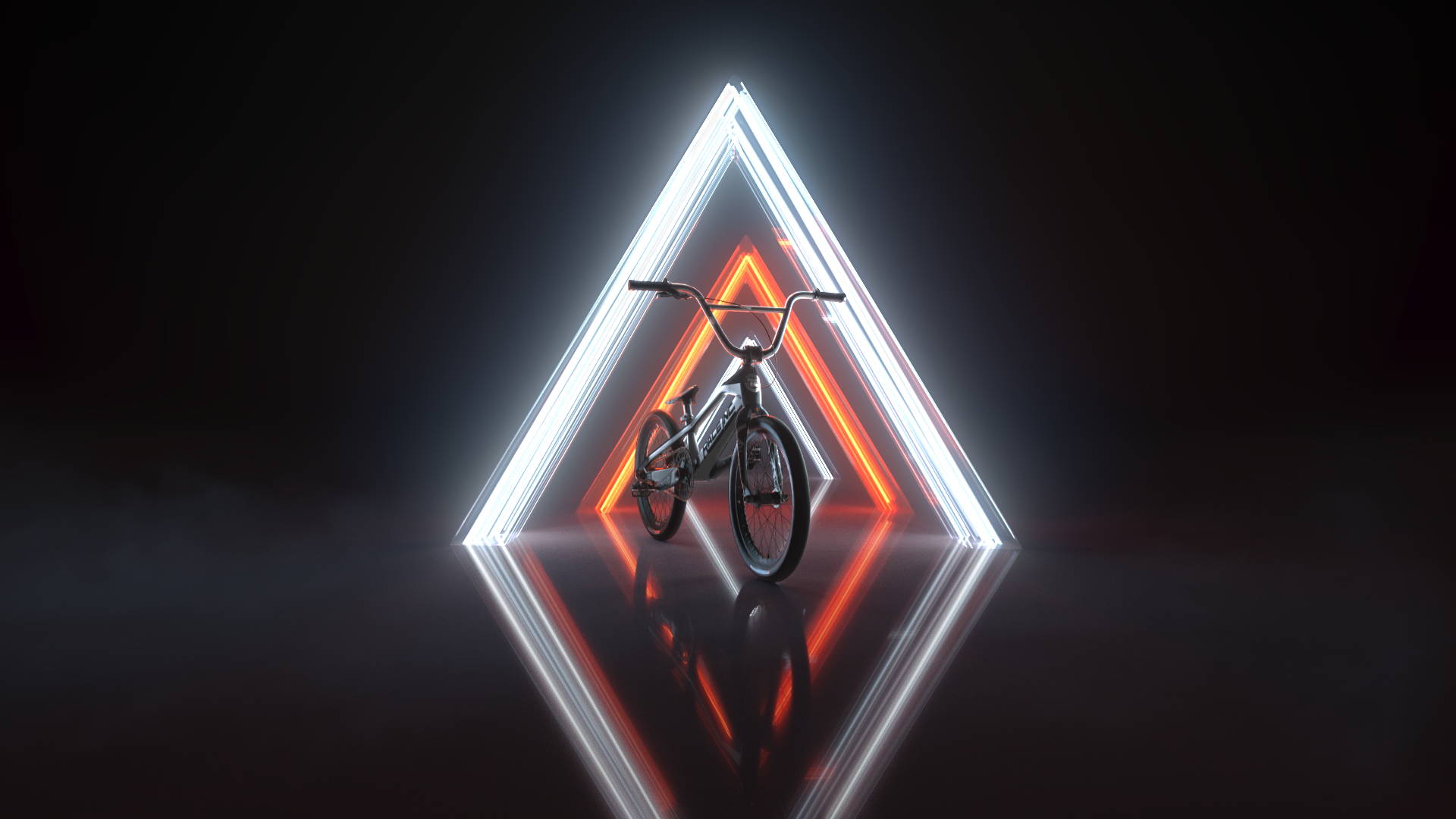 Featured bike: RA-20 Elite
Our Philosophy
Inspired by the future, built on the past. We at Race Inc. are proud to announce the new Race Series line of RA-20 Elite and Neo-Retro frames and bikes.
RA-20 Elite and Neo-Retro frames feature state-of-the-art geometry and are built using the latest production methods and materials. The result are frames that provide a level of rigidity and handling meant to amplify your riding ability and allow you to take your best to the track. We designed the Race Series frames to provide you with the very best in racing performance.
Although the RA-20 Elite and Neo retro have different aesthetics, they share many of the same technological benchmarks that separate Race Inc. from other BMX brands. The geometry and ride characteristics are the same, however, the different visual style is meant to provide the rider with the bike that they feel best on. Your bike is an extension of your personality and we know that.
Whichever you choose, Race Inc provides the leading edge of technological advancement, to give you every advantage on the track possible.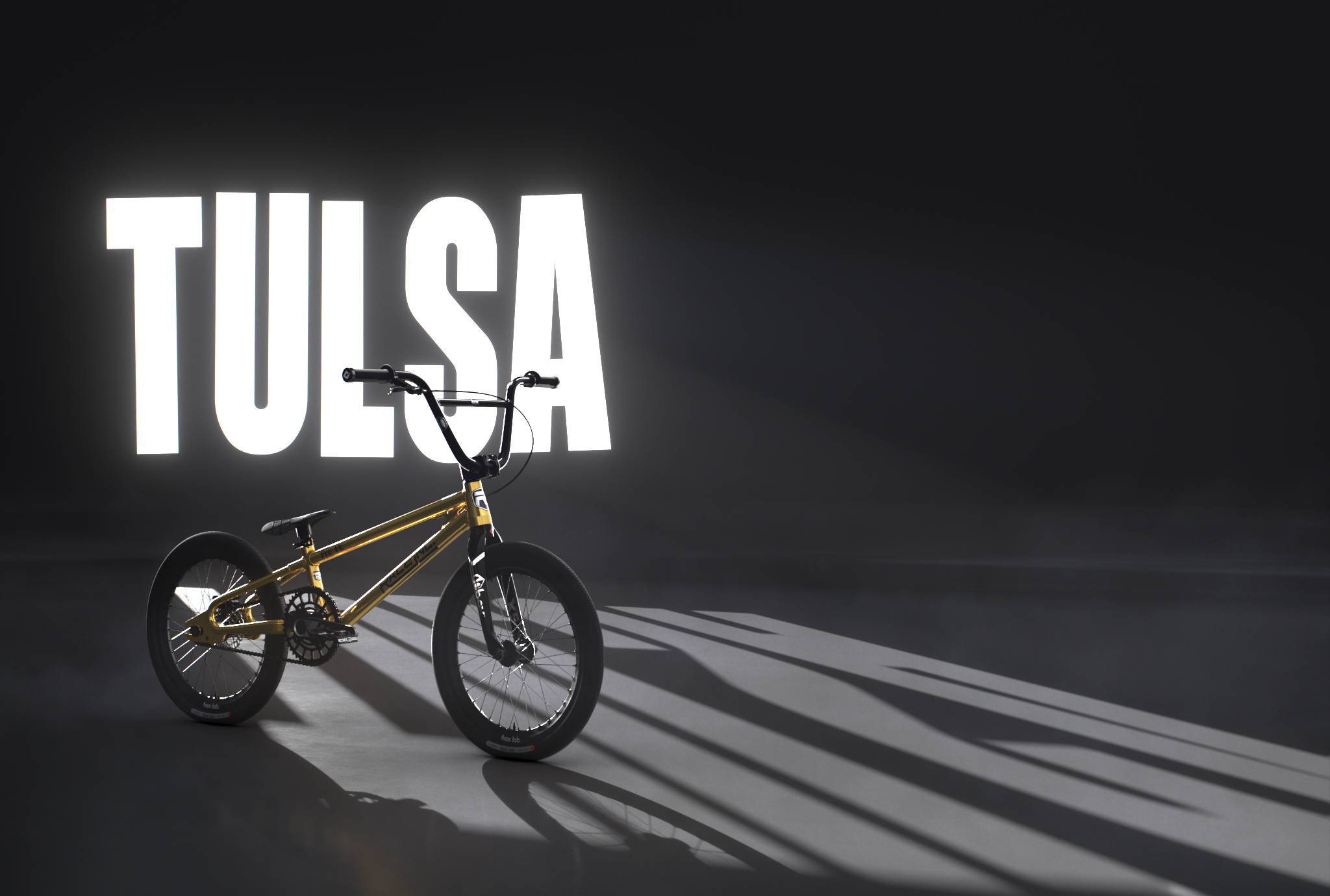 Featured bike: Neo-Retro
TECHNOLOGY
Adapt, Alter, Adjust
Race Inc's proprietary AAA (Adapt, Alter Adjust) Dropouts work with 10, 15, and 20mm axles and allow 2.5 inches of fore and aft axle travel.  The slot is parallel to the ground to keep the bottom bracket height consistent throughout axle adjustment. Flat-mount and post-mount disc brakes are available.
Disc Brakes
Disc brakes work better, period. They offer better modulation and more power, when needed. All of Race Inc.'s race line up are disc brake designed. Oversized chainstays not only ensure power is not lost through frame flex, but improve braking. Flat-mount and post-mount disc brake mounts are available.
B-52
Working with Box, we developed a new bottom bracket standard for the Expert XL through Pro Cruiser frames. Called B-52, the bottom bracket shell is roughly the size of a traditional American BB. The oversized threaded shell allows the use of internal bearings when using a Box M-35 crankset. Adaptors will be available for other crank and bb types.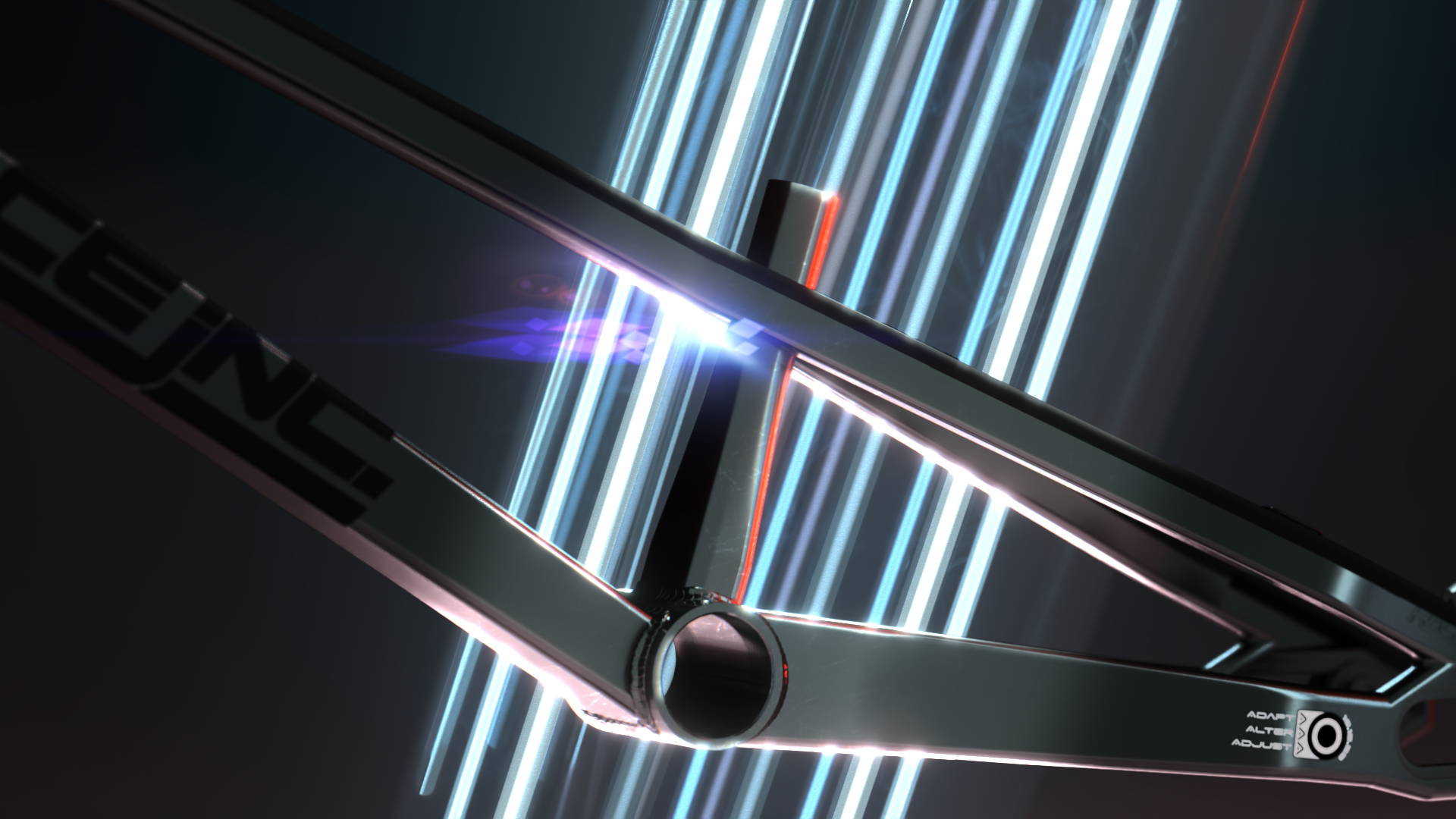 Bigger is Better
We chose a 1 1/8 x1.5" tapered headtube for the for RA-20, Expert XL through Pro Cruiser frames. Paired with a Box X5 fork, the result is unparalleled steering precision.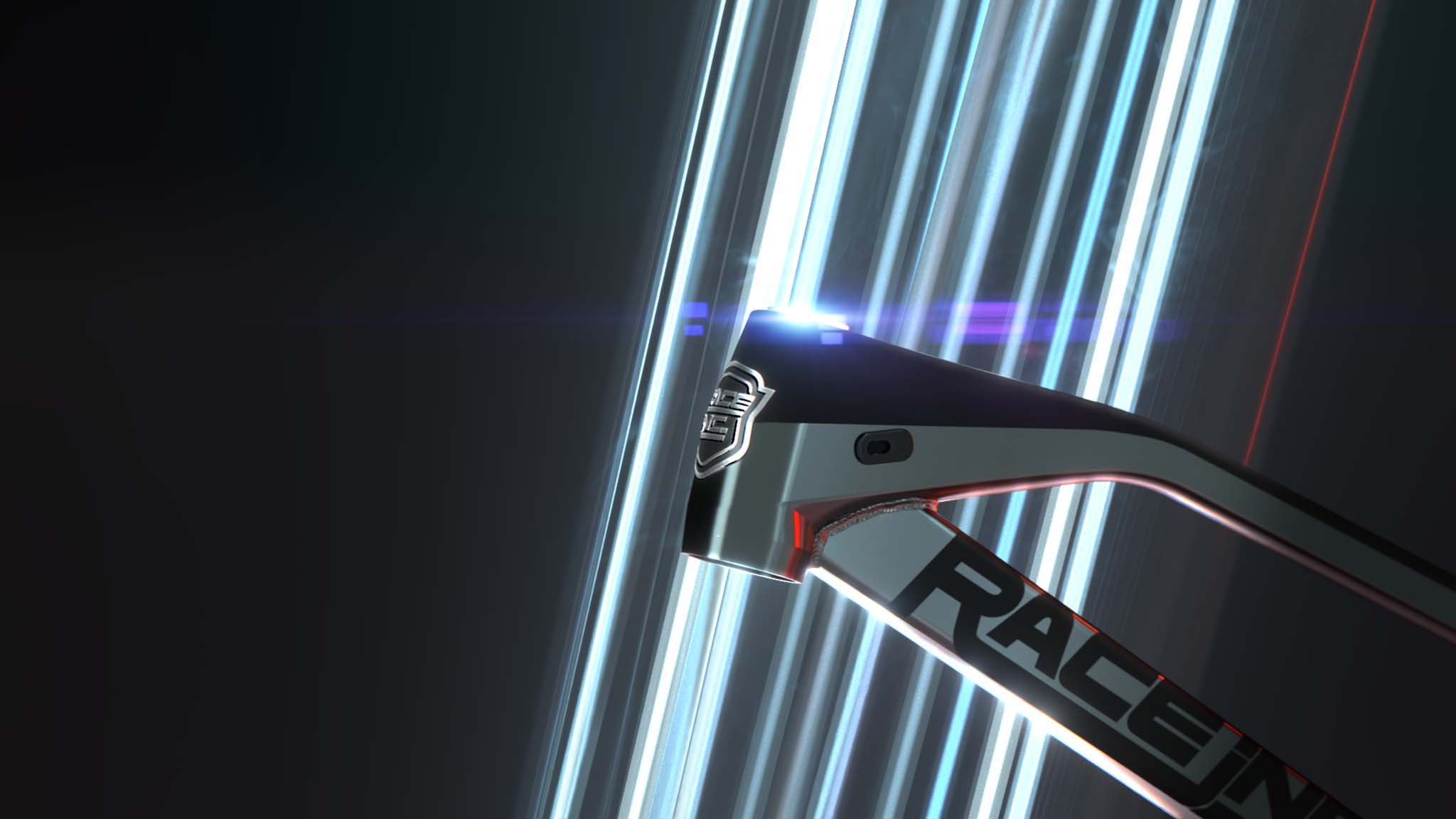 Hydrofourmed Tubing
The unrivalled best aluminum frame manufacturing method. Hydrofourmed tubing allows engineers to increase thickness in the frame where it creates a stiffer ride, while reducing it where it doesn't matter. The result is an optimized weight to stiffness ratio, crating the most responsive high performance frame possible.